Mailbag
Send us in your questions, pictures, graphics, artwork, stories and poems!
Contact Us
To The Fanclub
Heres some of my early work – i must really get back into making tnt themed things again. anyways heres links to my stuff. hope you like – from Meg C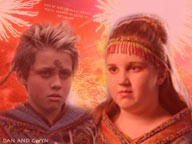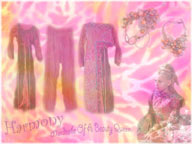 To the Fan Club,
I want to know how the costumes are made.
Love
Jodie, Newcastle, Australia
Hi Jodie
Cloud 9 has a wonderful team of people who work on the costumes. Bob Buck is the Costume Designer for The New Tomorrow and he created all of the amazing clothes, togethe with his group of seamstresses.
The Hidden Eye
Hi,
I have made a wallpaper for you.
From
Abigail 10, Brisbane, Australia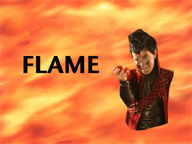 Dear Fan Club,
I do feel sorry for the Discards!
Jack Riley, Toowoomba