Questions and Answers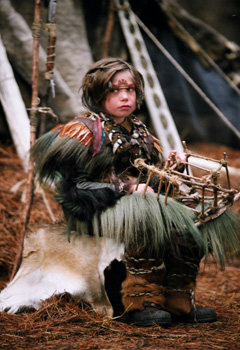 Holiday Time with Arthur Caughley!
 What has been your favourite holiday so far?
Our last holiday in Rotorua, New Zealand
If you could have a holiday anywhere, where would it be and why?
Hawaii
Do you like to relax on holiday, go shopping or keep busy?
I like shopping!
What do you do to keep yourself entertained on a plane or on a long journey?
Listen to music, talk to everyone
I f you could design your ideal hotel room, what would it have in it?
A pool table, tv, dvd, PS2, double bed, spa, room service desk and a bathroom with a window so that when you go to the toilet you can look at the view.
What's the most important thing you like to take with you on holiday?
Clothes