News – 16 January 2006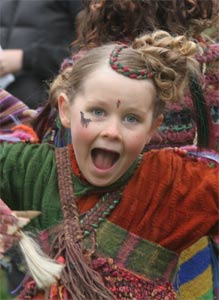 Happy New Year!
Well the new year has started and we hope you all had a lovely Christmas and New Year. Look out for more articles, news and gossip from The New Tomorrow this year! Plus keep a close eye on the news for any rumours about a second series!
We'll be announcing in the next couple of days the winners of our Fanclub Christmas Competition! Check the newsletter to see if it's you!
If you're not already a member of the fanclub join up now as there is lots of exciting exclusive information for members only!
Join The New Tomorrow Fanclub!
The New Tomorrow Fanclub is now open to join! There's all sorts of exclusive information you'll be given including cast chats, exclusive merchandise and competitions. There is a photo gallery, newsletter, and exclusive video interviews with the cast as well as wallpapers to decorate your desktop!
Click here to find out all about it!