News – 21 November 2005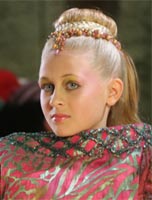 Cast Birthday!
Lara Custance (Harmony) celebrated her 13th birthday yesterday! We hope she had a fantastic day! You can send your birthday wishes to Lara –laracustance@thenewtomorrow.net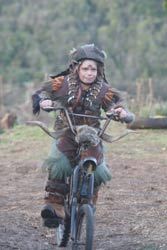 The Fanclub is now up and running!
The New Tomorrow Fanclub is now open to join! There's all sorts of exclusive information you'll be given including cast chats, exclusive merchandise and competitions. There is a photo gallery, newsletter, and exclusive video interviews with the cast as well as wallpapers to decorate your desktop!
Click here to find out all about it!
Another cast chat will be announced very soon!
Please log in to our bulletin board and take part in our poll – which cast member would you like to chat to? Click here