News – 7 August 2006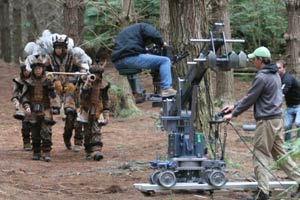 New Behind the Scenes!
Take a look at the latest Behind the Scenes article. An exclusive behind the scenes look at the job of an Art Director!
Send us your art!
Lots of fans design their own wallpapers and stories for the show and we'd love to see them! If you'd like to send us some of your fan art for The New Tomorrow – please email it towebadmin@thenewtomorrow.net
We'll put it up in the fanclub section for everyone to see!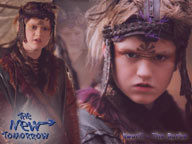 Join The New Tomorrow Fanclub!
The New Tomorrow Fanclub is open to join! There's all sorts of exclusive information you'll be given for joining. There is a photo gallery, newsletter, and exclusive wallpapers to decorate your desktop!
You also get access to exclusive forums on the bulletin board!
Click here to find out all about it!